Diamond Cut has years of experience researching and developing organic lawn care; including assisting Iowa State University with their corn gluten research.  Our programs are based on enriching the soil to form a hospitable environment for the lawn to thrive.  This is achieved with a foundation of compost tea and corn gluten meal.  Combine organic lawn care with Diamond Cut's other options for a full service lawn care solution.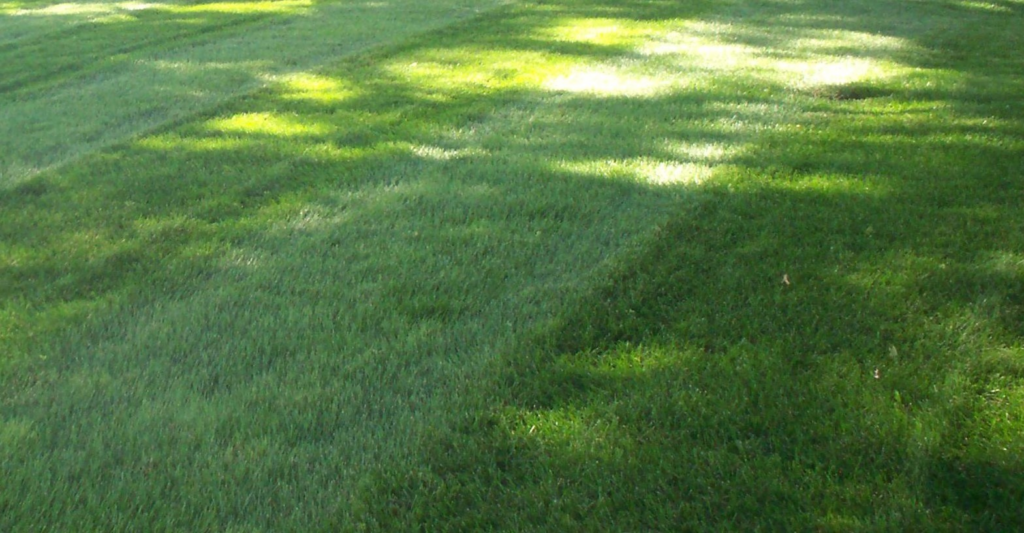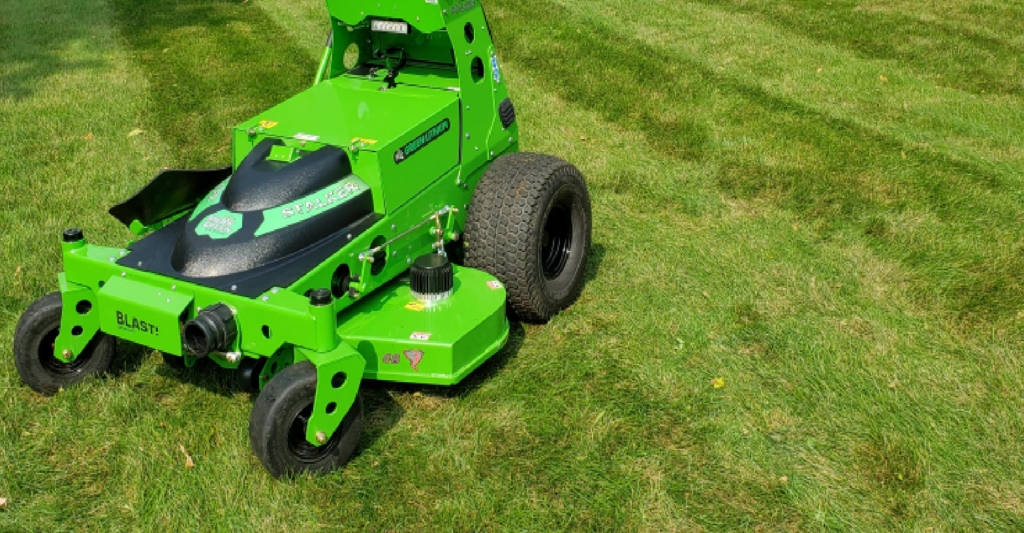 solar powered electric mowing
The first and ONLY lawn service in the area to not only use electric equipment, but also power it with solar energy!
Weekly mowing at the correct height with sharp blades is the first step to a healthy lawn. This alone does an excellent job of decreasing the water requirement and increasing the disease resistance. With our included professional striping, curb walkway and drive edging, trimming and blowing.
Overseeding your lawn yearly is a fantastic way to thicken the turf. When combined with aerating, the germination percentage is increased due to the open soil contact.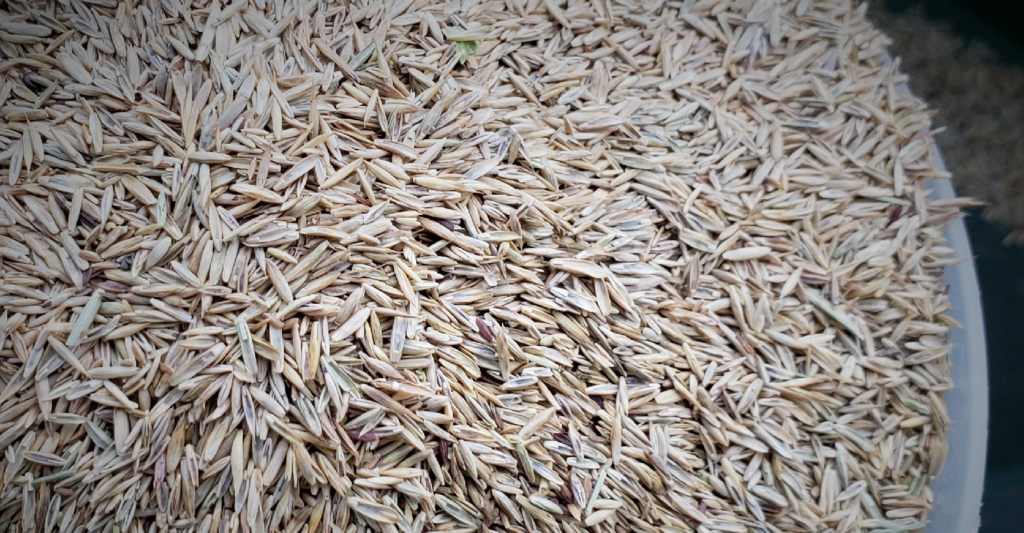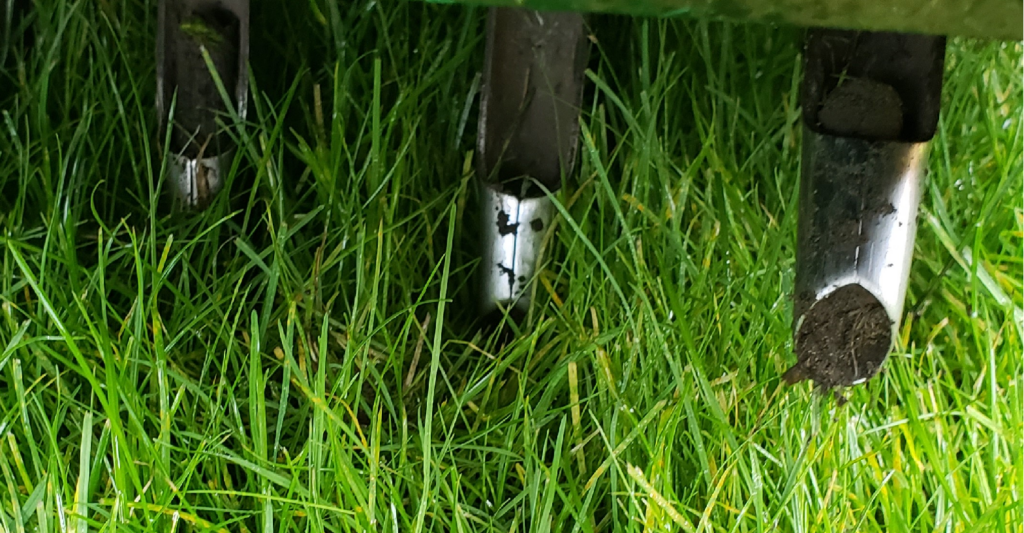 Aerating is a great maintenance practice to enhance your organic lawn.  Compaction is reduced while allowing nutrients, water and air to better access the microorganisms in the soil.
Dethatching in the spring provides a faster green up for your lawn. Similar to aerating, dethatching allows nutrients, water and air better access to the soil to feed the microorganisms and roots.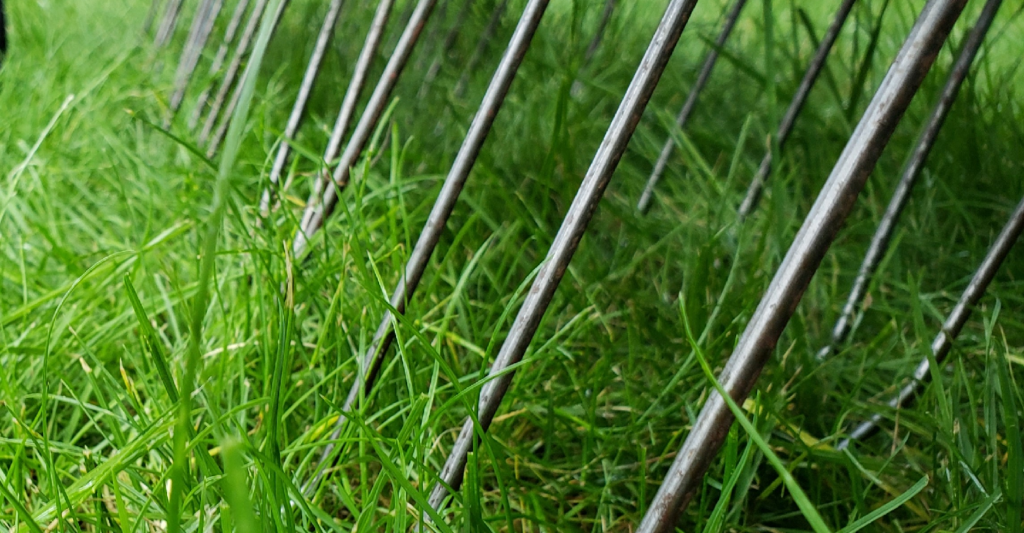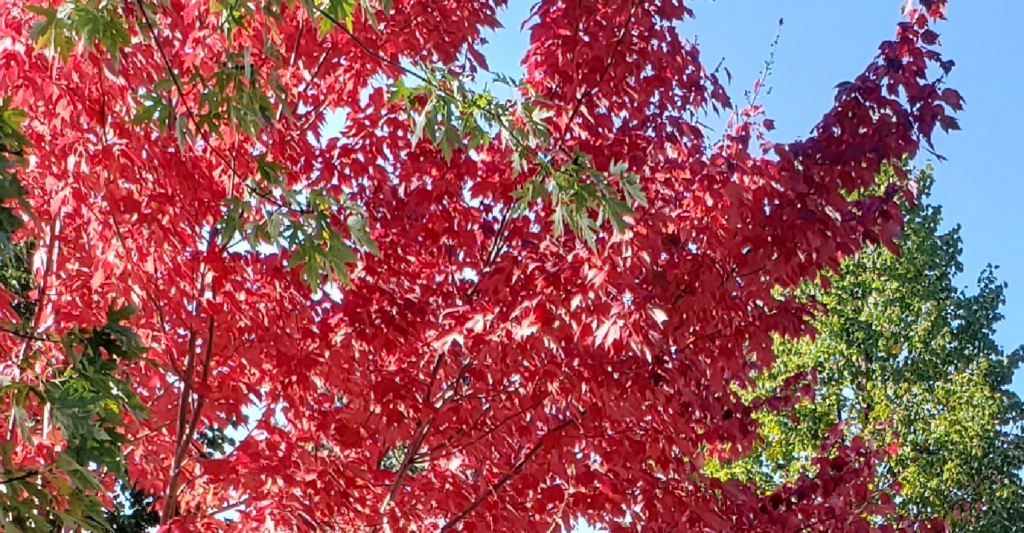 Diamond Cut performs weekly fall cleanups throughout autumn.  This ensures your grass does not get smothered by leaves and enables your green lawn to vibrantly stand out from lawns that are not cleaned weekly.